Network of Specialists
Through Northwestern Mutual, I have access to a Network of Specialists. We help each other, share ideas and common values, and leverage each other's talents to help you achieve your personal dream of financial security.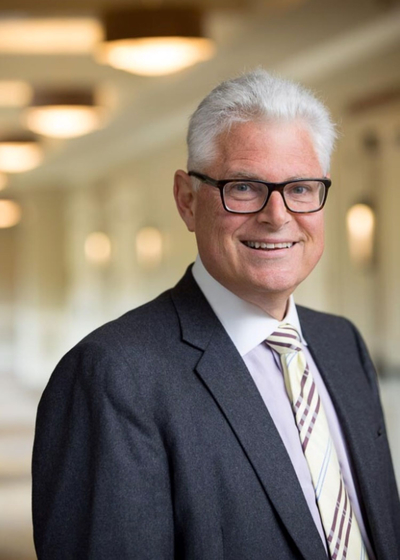 Leonard has a unique background where he has seen the ins and outs of businesses. Before he began his career in financial services, he provided traditional accounting services as a Certified Public Accountant (CPA), such as auditing successful businesses. Leonard has served as the Chief Financial Officer (CFO) and Director of Operations and Marketing in both the Retail and Health Care sector where he restructured the companies to achieve better outcomes.
In 1995, Leonard discovered his calling to financial services when a former employee told him that "because of you, I achieved my dreams" based on their one hour conversation about saving for a home and retirement.
It gives Leonard great pleasure to work with clients, understand their financial issues, and craft a solution based on their needs to help them accomplish their goals and objectives.